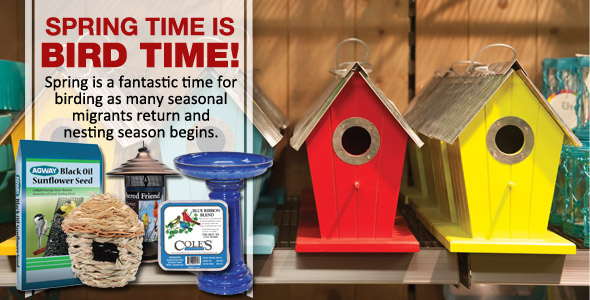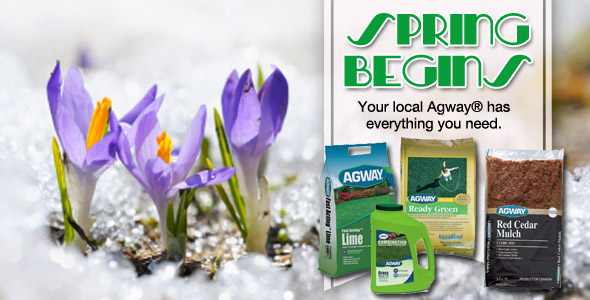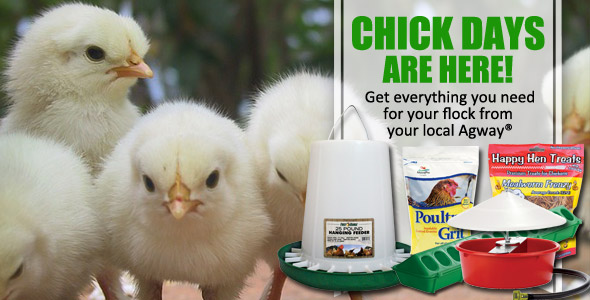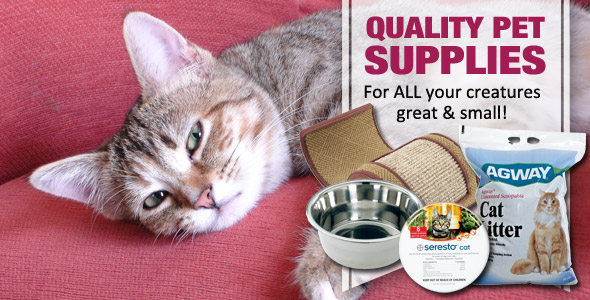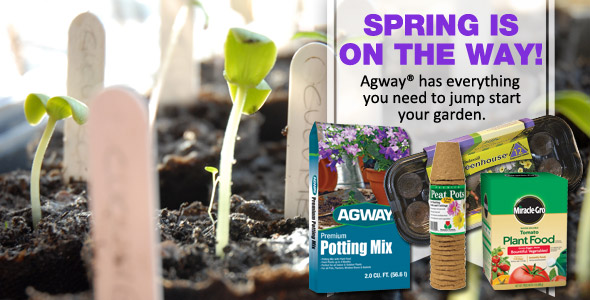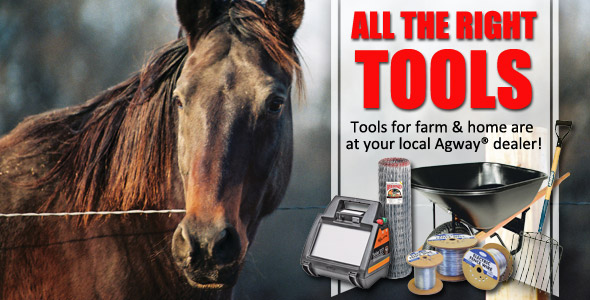 Expert Articles & Advice
March 15, 2015
Shedding is a natural, healthy way cats and dogs renew their fur, but loose fur is not always welcome to pet owners – particularly when it seems to get everywhere and into everything.
March 3, 2015
Do you want a lush, healthy lawn without paying professional landscapers high fees for just minutes of work every few weeks?
Special Announcements
Creating Lanterns by Recycling Your Old Tin Cans

Empty coffee can collection - over the years, I've used them for planters, canisters, craft storage, mobiles, wind chimes and even sculptures. Then a moment of illumination hit me. Lanterns!
Customer Loyalty Programs